3 Hacks for a Better Camp Breakfast
Camp Breakfast Hacks
01:21
Start your day right with these three camp breakfast hacks.
Watch the video above to see three super-easy breakfast recipes you can make on a camping trip.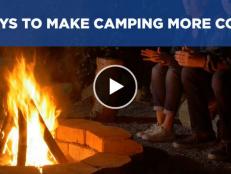 Enjoy the comforts of home with these clever camping hacks.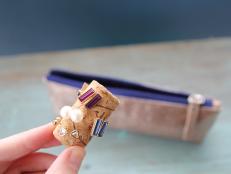 You'll want to save those #WineWednesday corks.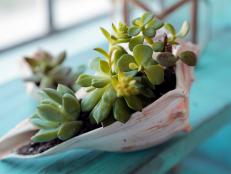 Ditch the dreaded basket of shells.