Make Natural Car Air Fresheners 3 Ways
Banish fast food smells for good.
Car Air Fresheners 3 Ways
01:24
Travel Channel shares three easy ways to make your own car air fresheners for your next road trip.
Before heading out on a road trip, make one of these homemade air fresheners to mask odors associated with long car rides.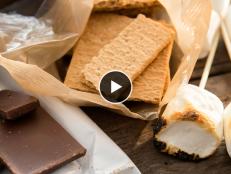 Try these delicious twists on traditional campfire s'mores.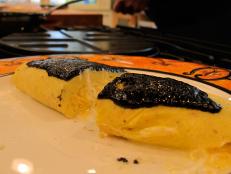 Legendary chef Jacques Pepin shows you how to make the perfect omelet.