3 Lavish Lodge Rentals in Aspen
Three Luxury Rentals in Aspen
01:09
Check out the three most luxurious lodgings for a group trip in Aspen, CO.
Vacation in style at these luxurious lodges in Aspen, Colorado. From $400 per night to $15,000 per night, these ideally located homes have enough room and amenities to keep you and your crew comfy.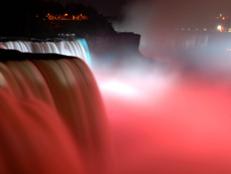 North America is made up of natural wonders including unusual geological formations, towering mountains and icy glaciers.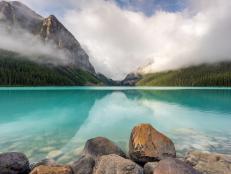 These campgrounds in the United States and Canada have unbeatable views.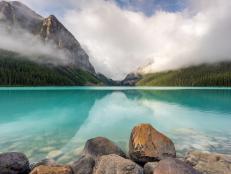 Top picks for campgrounds with unforgettable views.