What's the Buzz About Knoxville's Microbrews?
Learn more
Knoxville's Microbrews
02:50
Tour some of the unique microbreweries serving Knoxville, TN.
Knoxville's beer culture is hopping! Take a look at the most popular and innovative spots to grab a pint.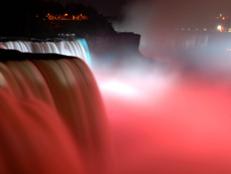 North America is made up of natural wonders including unusual geological formations, towering mountains and icy glaciers.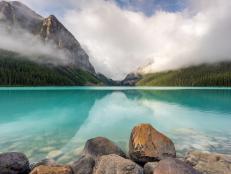 These campgrounds in the United States and Canada have unbeatable views.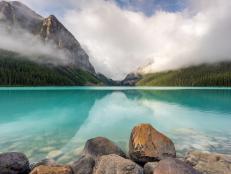 Top picks for campgrounds with unforgettable views.