Nashville's Top 10 Locals List
Nashville: Top 10 Locals List
06:18
HiPhi gives Shane O a tour of some of the hottest hangouts in Nashville.
Take a virtual tour of some of Nashville's hottest local hangout spots like East Nashville and Prince's Hot Chicken.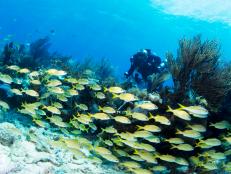 Visit Destin, FL, but head for the less-touristy spots and local hangouts such as Destin Pass and Hog's Breath Saloon.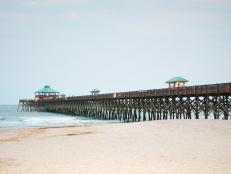 While there are many things to do in Charleston, these are the city's best-kept secrets.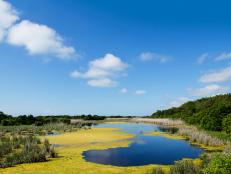 If you want a less-touristy trip to Myrtle Beach, try visiting these local attractions.