Enjoy the Big Apple on a little budget with our suggestions for the cheapest spots to eat, sleep, visit and party in New York City.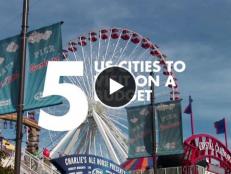 These five US cities offer tons of low-budget travel potential.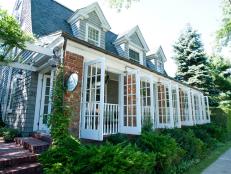 It's easy to forget East Hampton is only a couple hours outside NYC.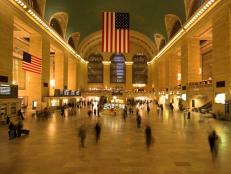 New York is a city of immigrants with inspiring architecture, a thriving arts scene and a starring role in the economy of the US and the rest of the world.