Learn how to pack chic and smart before exploring the 'City of Light.'
Packing for Paris
01:04
Learn how to pack chic and smart before exploring the 'City of Light.'
Whether you're headed to Paris for fashion week (which starts on Tuesday, Sept. 27!) or just for a leisurely vacation, Travel Channel has all the tips you need for packing efficiently and stylishly.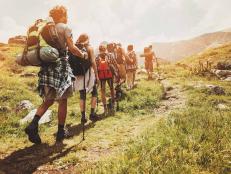 Follow these rules for keeping your pack from becoming a royal pain on the trail.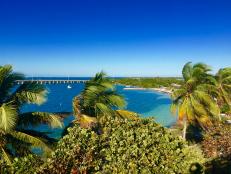 Check out our favorite Keys camping sites.