Stress Relief Hack from Samantha Brown
Want to de-stress when you're on the road? Sam Brown tells you why you should always pack a pair of balls.
Stress Relief Hack
01:54
Sam Brown's travel must-haves include a pair of balls.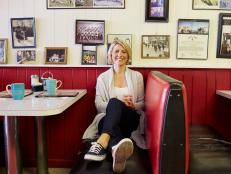 Whether traveling by car or air, these tips will help make for a great trip with your dog or cat.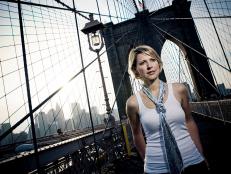 Learn about the Travel Channel goddess, Sam Brown.