Where to Travel in January
See our picks for where to go in January.
Ring in the Year of the Goat in China. In addition to celebrating the Chinese New Year, tourists can check out some of the country's most popular attractions such as the Great Wall of China, the Forbidden City, the Temple of Heaven, Tiananmen Square and Hong Kong Disneyland. Visit Chinatown neighborhoods in NYC, LA, San Francisco and Boston for the best US celebrations.
2. Coney Island, New York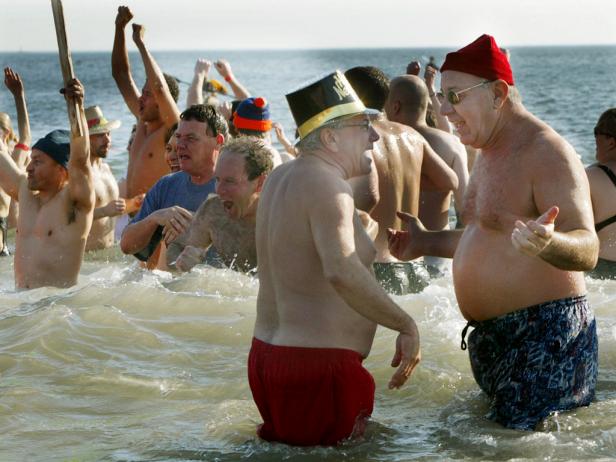 Coney Island Polar Bear Plunge
Cold enough for you? These 2 brave guys take part in the annual Coney Island Plunge organized by the Coney Island Polar Bear Club, the oldest ice swimming club in the US. The yearly dip into the Atlantic begins at 1 p.m. sharp; afterward, if you're still breathing, check out the famous Coney Island boardwalk . When: Jan. 1
Did you spend New Year's Eve overindulging? Plunge into the New Year with a refreshing dip, washing away all the bad juju from the year before. One of the most iconic New Year's dips is the annual Coney Island Polar Bear Swim. If the icy Atlantic Ocean is too cold for a January swim, don't worry; there are New Year's plunges in warmer waters, too.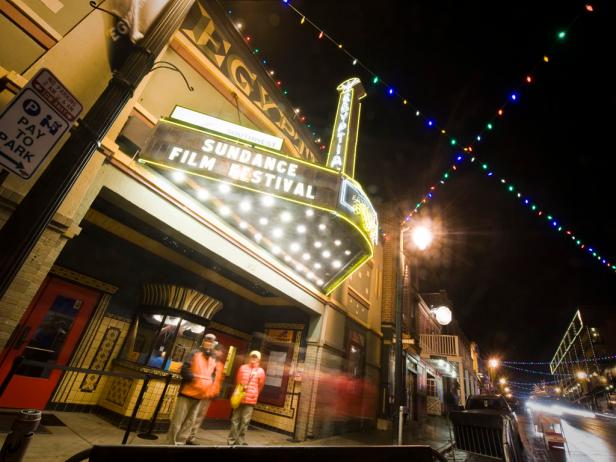 Sundance Film Festival
The Sundance Film Festival is a 10-day event held every January in Park City, UT, showcasing independent movies from all over the world. Named for Robert Redford's character in Butch Cassidy and the Sundance Kid , the festival has seen Redford play an integral part in building the festival's status over the years.
Are you a film fanatic? Head to Park City for the annual Sundance Film Festival, America's largest independent film festival. See world premieres of the most-anticipated indie films of the year. When you've had enough celeb-spotting and movie biz schmoozing, hit the slopes nearby to experience Utah's epic powder. And once Sundance ends, draw up your next travel wish list with our annual look at movies that inspire travel.
Food lovers should flock south to the annual Key West Food and Wine Festival to savor sunny skies and standout seafood dishes. Stroll through the funky streets of Key West, tasting fresh seafood, unique local ingredients and stellar vintages from around the world. In typical Key West style, this event doesn't take itself too seriously -- enjoy some foodie fun with wacky events like coconut bowling!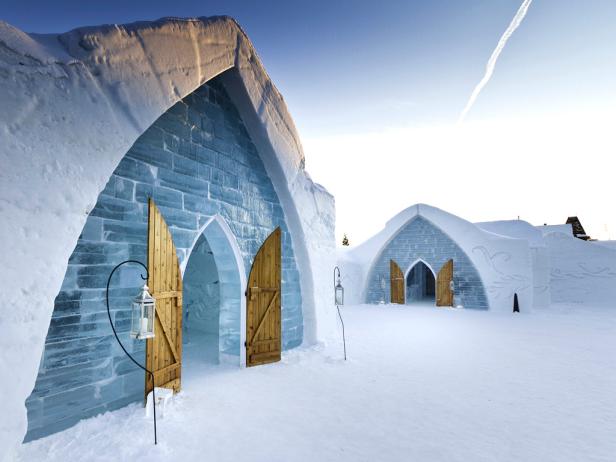 Hotel de Glace, Quebec Wedding
Does the idea of a wedding on ice seem like a fairytale? Plan your fantasy wedding at Quebec's Hotel de Glace. This hotel, made entirely of ice and snow, has its own wedding chapel and plenty of rooms for all your non-cold-fearing wedding guests. Rebuilt annually, the ice hotel has a unique design ever year – another reason your wedding here will be special.
Looking for a unique romantic getaway in a winter wonderland? Spend a night to remember in an igloo! Every January, Quebec's Hôtel de Glace is rebuilt entirely with ice and snow -- everything from the walls down to the beds are carved into an original ice sculpture edifice. After such an unforgettable night, get the blood pumping with a day of dog sledding.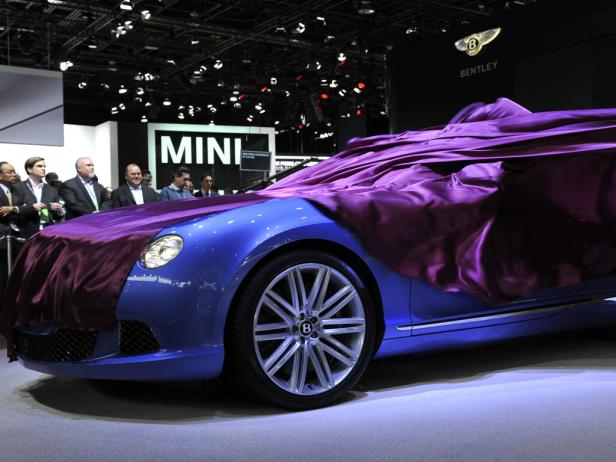 Bentley Continental GT
Reach 60 mph in only 4.1 seconds thanks to the extra 16-horsepower torque engine in the new Bentley Continental GT speed convertible. In addition to improved gas mileage, this Bentley's upgraded infotainment system provides more points of interest, optional satellite landscape imagery and live traffic data.