3 Gorgeous Waterfalls in Australia Where You Can Swim
Get more
Chasing Waterfalls Down Under
00:57
Head Down Under to check out these three wild Australian waterfalls.
Jump into adventure at these beautiful Australian waterfalls. Watch the video above to see where to find them.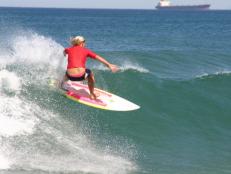 Australia is guaranteed to provide the perfect surfing vacation.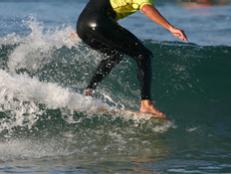 Every year millions of visitors flock from all over the globe to this Gold Coast beach to surf, swim, party and to have a generally good time.