9 Ways to Eat Like a Local in Sydney
Whatever your tastes, we've created a roadmap to some of the best food in Sydney, Australia.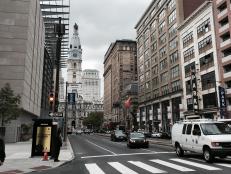 Don't just visit Philadelphia for the sights, but also the eats.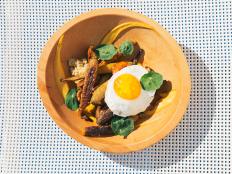 Avoid tourist traps and head to these foodie spots on your next trip to West Hollywood.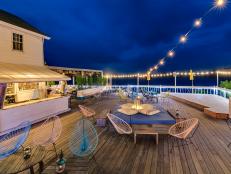 We know there's no better way to end a day in the sun than with a cold one in your hand. So don't miss these great spots for relaxing and partying.