Travel Channel's Guide to Washington, DC
Get Travel Channel's guide to Washington, DC.
Welcome to Travel Channel's Guide to Washington, DC! We're here to help you plan your stay while you're at The Cable Show. Here are our picks of what to do while you're in the US' capital city. This travel guide is all you'll need to make your plans.

Remember this guide and visit it often for information on DC's must-see attractions, the best restaurants, the swankiest bars, noteworthy local events and much more!
After a long day of crisscrossing DC's convention center, its easy to cop out when it comes to dining out. Resist the temptation to order out and check out these top dining spots nearby.
DC has plenty of completely unique, world-class drinking establishments -- whether youre in the mood for a local microbrew or an expertly-crafted cocktail, these bars are sure to please.
From the DC Jazz Fest to a Washington Nationals baseball game, we put together a quick list of must-see events for people attending The Cable Show 2013.
Today, visitors to our nation's capital can keep infinitely busy with artsy, scientific, political and historic happenings.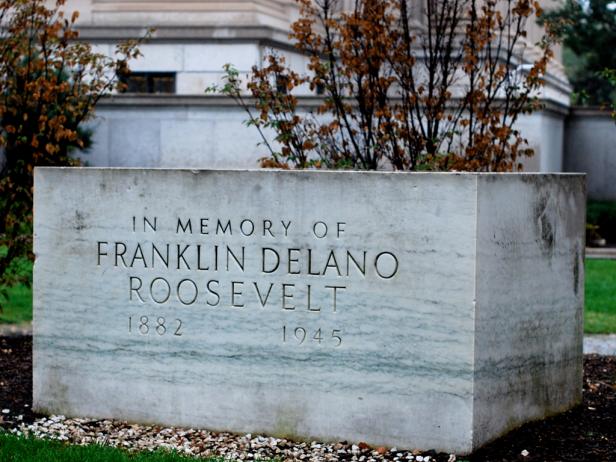 Blink and you may miss this desk-size memorial to America's 32nd president. When asked how he'd like to be remembered, FDR said a simple stone in front of the National Archives would do. For 30 years, he got his wish -- until a 7.5-acre memorial was dedicated to him by the Tidal Basin.

Get more info about The Capital City. Check out our Travel Guide to Washington, DC.
Youve heard of DCs famous memorials around the National Mall. But the nation's capital has many others worth checking out, too. So ditch the guidebook and discover these overlooked DC memorials.
On your next trip to DC, visit some of the town's hot spots that have been frequented by presidents past and present.