Here Are the Best Ways to See All of Chicago
More Travel Channel
Chicago From All Angles
00:58
Check out these cool ways to see Chicago from air, land and sea.
There's a lot of ground to cover for Chicago tourists. These three transportation ideas will make it easier to take in the city's prettiest sights.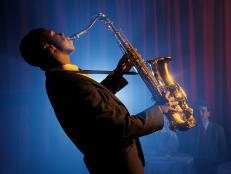 Blues culture is alive and kicking today, and we're taking you to 5 of Chicago's hottest blues bars.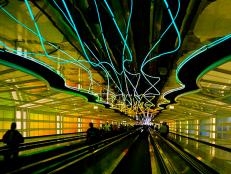 Check out our tips for navigating through Chicago's O'Hare International Airport and Midway Airport.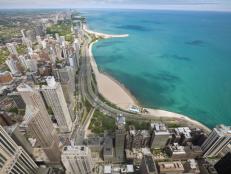 Lake Shore Drive in Chicago is a beautiful extended stretch of urban parkway in America. The best way to experience it is by driving south to north; here's where to stop on the way.