The Best Things to Do in Louisville
Our best ideas for a fun time in Louisville.
Why We Love Louisville
01:09
From bourbon to public art, there are plenty of reasons to love Louisville.
With a growing culinary and art scene, Louisville is quickly becoming a trendy destination for cultural enthusiasts. Watch the video above to see our recommendations for what to do in this hip city.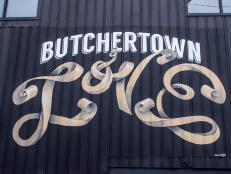 The newly revived Butchertown neighborhood is booming, and you should check it out if you're in town for the Kentucky Derby (or any other time).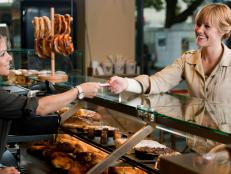 There are tons of ways to earn points and miles, from getting the right credit cards to tweeting an airline or hotel -- The Points Guy's shares his top tips.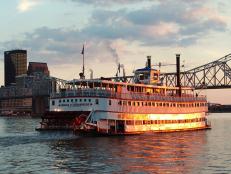 Here are our top picks for things to do in Louisville.