3 Unusual Attractions You Have to See in North Carolina
We're talking weird and wonderful.
3 Unusual North Carolina Spots
01:26
Join Ryan Van Duzer as he explores the top three unusual attractions in NC.
A house made out of mugs, a whirligig park and a Bigfoot museum: these are the top 3 wackiest places you can visit in North Carolina. Watch the video above to see why these spots are worth a trip.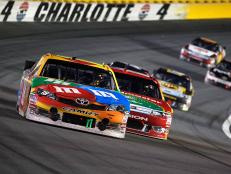 Travel tips for the best North Carolina road trips.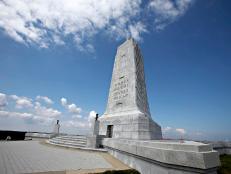 Explore North Carolina's fascinating history -- from its original Native American settlers to its role in the Revolutionary and Civil wars. Take a look at the Tar Heel state's best historic sites.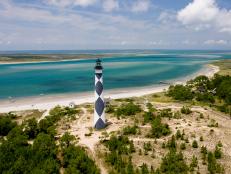 Boardwalks, lighthouses, wild horses and more.