Top 10 Local Hangouts in Myrtle Beach
Get a local's perspective on what to see and do when you're visiting this popular resort town.

Local outdoorsman Paul Laurent takes Shane Reynolds, host of Top 10 Locals List, on a tour of Myrtle Beach, SC. Check out the best local spots to surf, shag, pluff mud and more!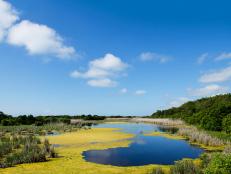 If you want a less-touristy trip to Myrtle Beach, try visiting these local attractions.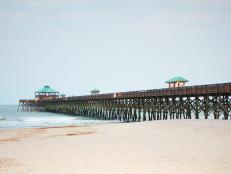 While there are many things to do in Charleston, these are the city's best-kept secrets.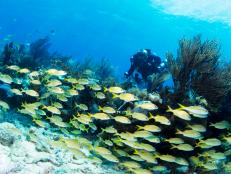 Visit Destin, FL, but head for the less-touristy spots and local hangouts such as Destin Pass and Hog's Breath Saloon.