5 Things You Have to Experience in Texas
Do the Lone Star State (and Booze Traveler Jack Maxwell) proud.
Booze Traveler Jack Maxwell counts down his favorite moments in Finland.
5) Watch Jaws in an Inner Tube (On the Water With a Cold Beer)
2) Play Chicken S*** Bingo
Here are 7 ideas for making the most of your visit to Cape Cod.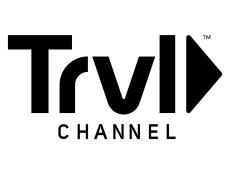 Take a look at the fun Jack Maxwell found in Finland.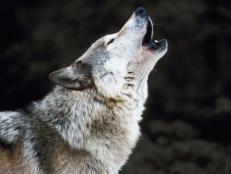 Top 5 not-to-be-missed things to do in Canada.