Guide to Burlington, Vermont's Growing Beer Scene
See what's brewing in Burlington.
Get more
The Burlington Beer Scene
01:03
Check out some of the breweries serving beer lovers in Burlington, VT.
You won't be hard-pressed to find delicious craft beer in Vermont, the state with the most breweries per capita. These are our favorite breweries in Burlington.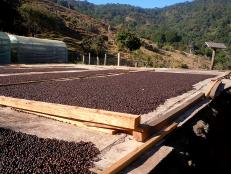 Find out where you can get the coffee as seen on Dangerous Grounds.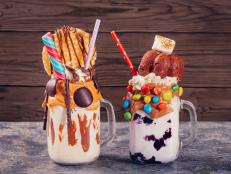 From towering piles of candy to giant brownies and slices of cake, these milkshakes sure know how to pack a sugar-powered punch while maintaining that perfect Instagram-ready look.