The Quirky Side of Milwaukee
Here are some fun and quirky things to do in Milwaukee.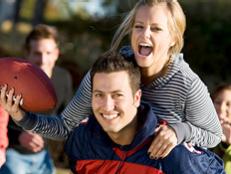 Reivew our cheat sheet for the romantically challenged.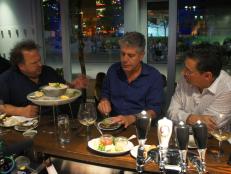 Tony Bourdain spends less than 24 hours in Montreal and according to him,"This is where the cool kids hang." Check out Tony's best tips for Montreal.