Peek Inside the Sweetest Vintage Southern Trailers
Vintage Trailer Tours
02:15
The Junk Gypsies tour vintage trailers with the Sisters on the Fly.
For these women, camping is a lifestyle, and their beautifully outfitted vintage RVs help them do it in style. Take a tour of their charming Southern trailers in the video above.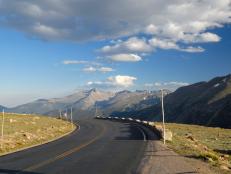 In a state that's chock-a-block with superlatives, the Trail Ridge Road -- also known by its less romantic numeric moniker, US Highway 34 -- is a Colorado classic.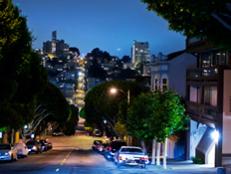 This young American city also has a dark side; its history includes assassination, fraud, kidnapping, terrorism and serial killing.