Check out these must-visit World Heritage Sites.
The United Nations Educational, Scientific and Cultural Organization (UNESCO) has, since 1972, painstakingly catalogued a list of places around the world with cultural and natural heritage that are "considered to be of outstanding value to humanity." We've picked out the "must-visits" in each of their respective countries – take a look.
Every year, places worldwide are named to the UNESCO World Heritage Site list. But which places are overlooked? Our Twitter community weighs in.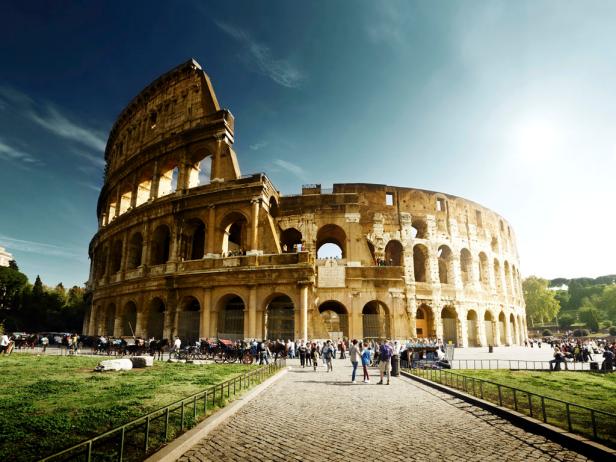 Colosseum
Journey to Italy's capital city of Rome for the Roman Empire's greatest achievement: the Colosseum. The elliptical amphitheater was the largest ever built by the empire, 2,000 years ago.
Italys World Heritage Sites brim with vibrant wonders. See the haunting city of Pompeii, discover the birthplace of the Renaissance, and tour breathtaking landscapes.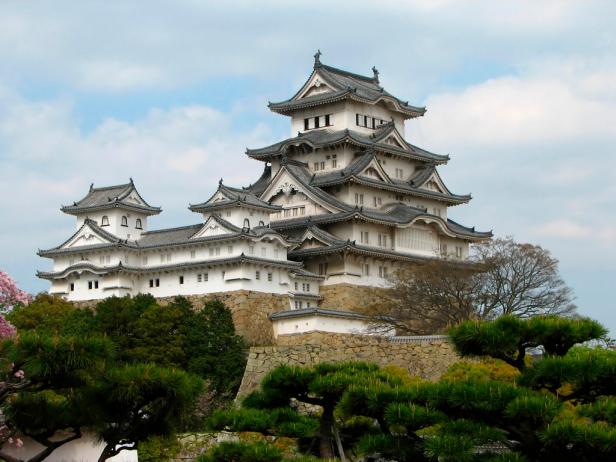 Himeji-jo
Himeji-jo
Called "White Egret Castle" for its supposed resemblance to a white bird taking flight, Himeji-jo is a perfect archetypal example of Japanese architecture dating back to 1333. The castle is actually a complex of 83 buildings that make up one of the most advanced defensive structures of 14th-century Japan.
Bernard Gagnon, Wikimedia Commons
From sacred shrines and ancient forests to the ruins of Hiroshima and remote villages, Japan is rich in history. Take of tour of Japan's UNESCO World Heritage sites.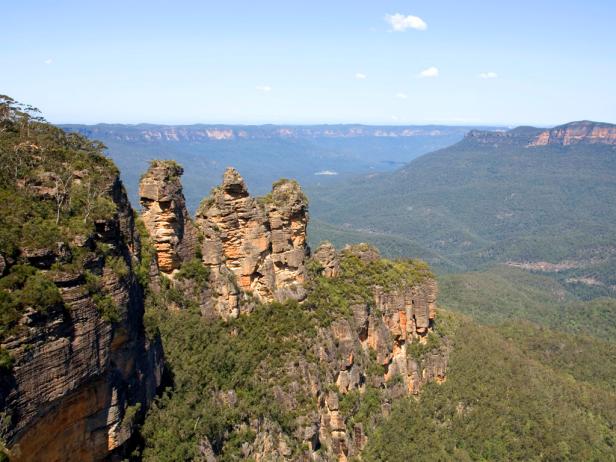 Greater Blue Mountains Area
Greater Blue Mountains Area
You're looking at the Greater Blue Mountain Area's most striking feature: the 3 Sisters. These sandstone rock formations, formed over time by erosion, tower over a valley in a mountainous region -- twice the size of Brunei -- that includes plateaus, cliffs, rivers, lakes and swamps.
Imagine a land where people have lived for 40,000 years. Where natural wonders abound. And where architecture rises to world-class heights. Tour Australia's UNESCO World Heritage sites.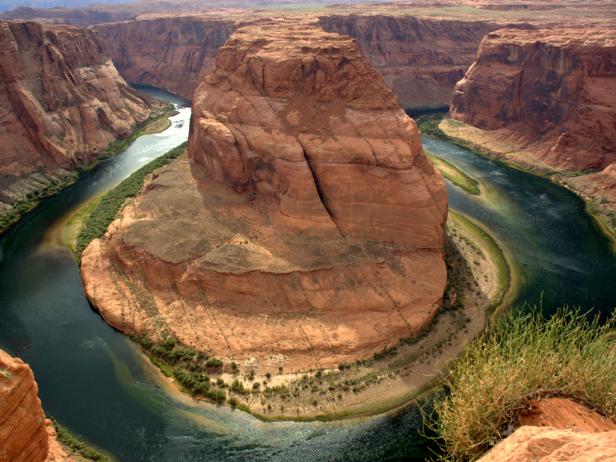 Grand Canyon National Park
Grand Canyon National Park
Come face to face with 2 billion years of history. It took millions of years for the rushing tides of the Colorado River to cut through prehistoric rock, creating the Grand Canyon. Here, at Horseshoe Bend, the Colorado River makes a sweeping U-turn.
Thought you knew America? Think again. Take a tour of America's UNESCO World Heritage sites -- rich in natural beauty, individual genius and traditions that stretch back 1,000 years.
Cave paintings 20,000 years old. A spectacular Roman theater. Breathtaking islands and reefs. France has no shortage of wonders, natural and historic. Tour France's best UNESCO World Heritage sites.