Pure Black Coffee Jerky Recipe
Todd Carmichael, host of the show Dangerous Grounds, shares his recipe for coffee beef jerky.
What we have here is the two most perfect road trip companions in one recipe: Pure Black Coffee Jerky, a portable source of concentrated protein that makes power bars taste like nothing but candy. I always ask the guys in the La Colombe kitchen to make a batch for me before a trip, and if you have never had really great jerky, you cannot fully understand its appeal. It's complex in color, smoky and oh so tender.
The meat:
1 1/2 lb. flank steak
1 bottle (16 oz.) La Colombe Pure Black Bottled Coffee
3/4 cup maple syrup
1 tsp. Habanero chile powder
1/2 tsp. liquid smoke (strong stuff made from a manufacturing process of smoking wet chips and then distilling that smoke to a liquid)
3 tbs. soy sauce
Holding a slicing knife at a 45-degree angle to a cutting board, slice the flank steak thinly (approx 1/8 inch) against the grain of the meat to yield long, wide, even pieces (practically the same technique as slicing a side of smoked salmon).
Combine marinade ingredients, mixing well to ensure that all of the maple syrup is incorporated. One-by-one, add the strips of meat to the marinade, making sure that all surfaces are covered. Cover and refrigerate overnight or up to 24 hours.
The next day, drain the meat and lay the pieces out on a paper towel, then cover with another layer of paper towel to blot dry.
You can use a dehydrator to transform the raw meat into jerky if you have one available. I use my oven set to a very low temperature, below 200, and I leave the door cracked open to let the humidity escape as well as keep the temperature inside from getting too hot and cooking the meat.
Lightly oil a few baking racks and lay out the meat evenly. Place the racks in the middle of the preheated oven. The drying process can take anywhere from 5-8 hours, rotating the racks every 2 hours or so.
The meat should be just to the point where it can be torn apart but still pliable. Remove the racks from the oven and set on a countertop for a few hours to let the remaining moisture inside the meat equalize.
Store in sealed plastic bags.
We're sorry, there seems to be an issue playing this video. Please refresh the page or try again in a moment. If you continue to have issues, please contact us here.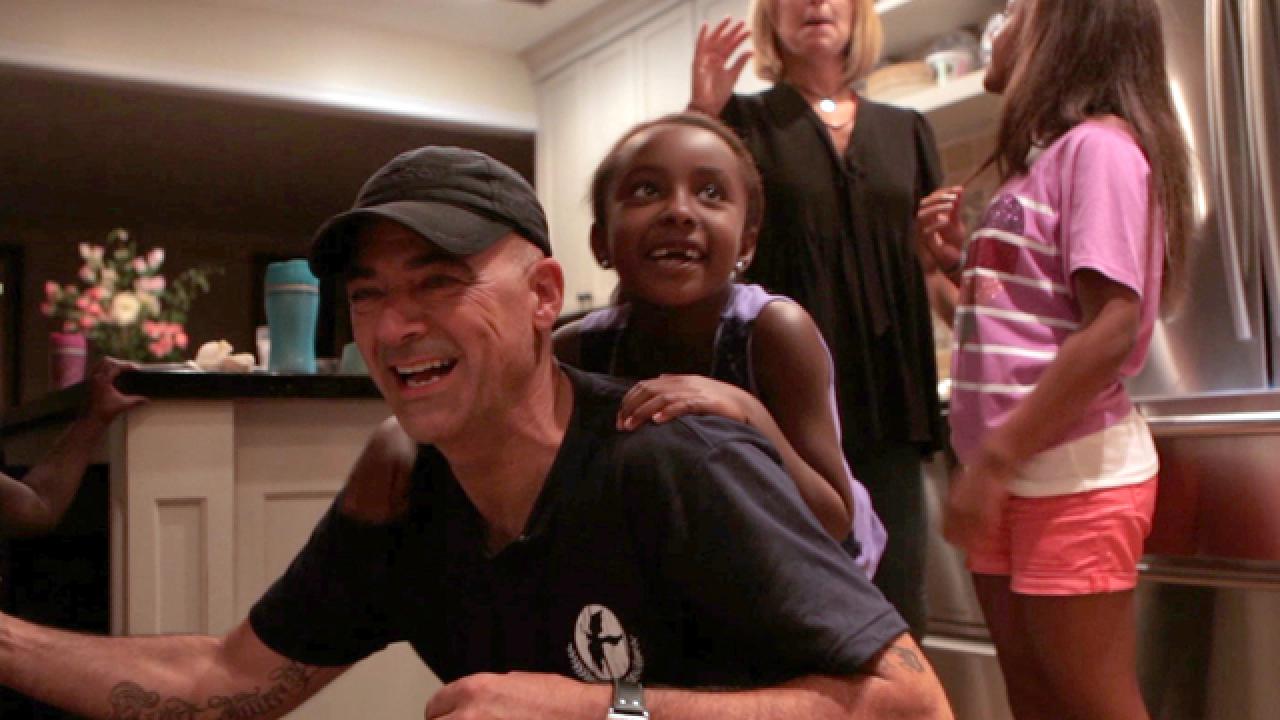 MORE: A Day With Todd Carmichael