Check out where to travel and what to do in March.
Exit Old Man Winter, enter Lady Spring! As our clocks spring forward and the days grow longer, so does the opportunity for outdoor fun. Check out where to travel and what to do in March and don't forget to check out our Things to Do in March slideshow and Things to Do in March video for more travel ideas.

Bretton Woods, New Hampshire
Who says you have to head to the beach for spring break? There's still time to hit the slopes at some of the country's greatest winter resorts. Enjoy a skiing spring break at Bretton Woods in New Hampshire, Okemo Mountain Resort in Vermont and more! Or if you've ever wanted to say in an ice hotel, consider a stay at Quebec City's Ice Hotel -- March is the last month the hotel is open until the following January, so book a stay!
Tap into sweet outdoor fun this spring with a visit to Vermont. Maple season in Vermont kicks off in March, when warmer days and cool nights cause the sugar maples' sap to start flowing once again. Other great maple syrup season states include Michigan, where March is the heart of the season, particularly in Northern Lower Michigan; and the Connecticut towns of Marlborough and Hebron.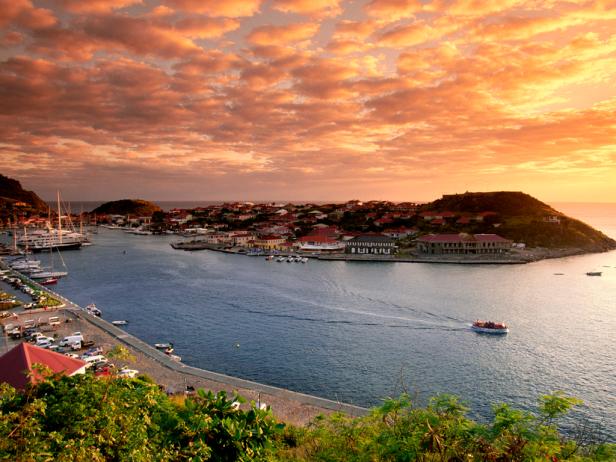 Gustavia
Gustavia, the capital of St. Barts, was named for King Gustav III of Sweden. Fort Karl and Fort Gustav are popular areas for hikers, and if you're not into hiking, then go shopping. This city has several high-end boutiques -- an essential source of revenue for the island. And don't forget to take a stroll around the harbor to sneak a peek at some of the extravagant yachts.
Ohio, Kentucky, Indiana and More
Boston, Chicago and Ireland