10 Ways You're Packing Your Suitcase All Wrong
Essential tips every traveler must know.
We're sorry, there seems to be an issue playing this video. Please refresh the page or try again in a moment. If you continue to have issues, please contact us here.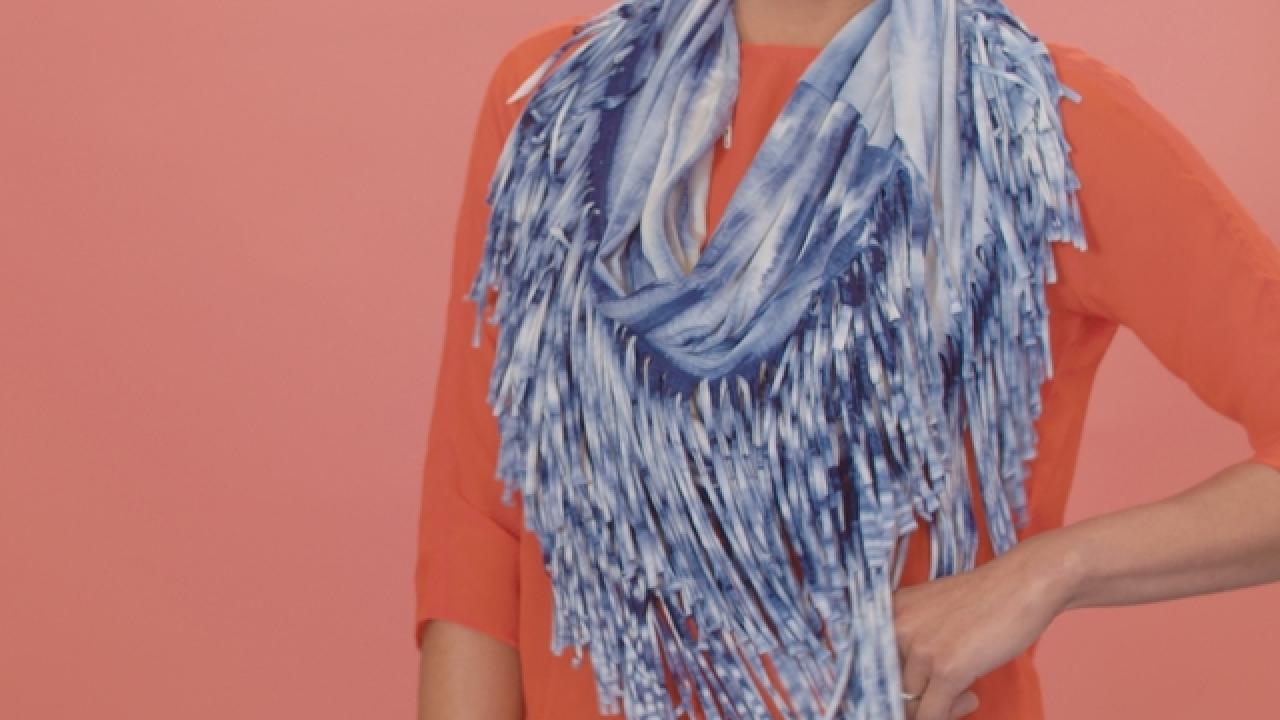 A fun-filled trip doesn't start when you begin exploring a new destination. Nor does it begin the second your plane lifts off. Nope, the truth is that every vacation kicks off when you're still at home, the moment you yank your suitcase out of storage and begin packing. It's an important first step, but one full of pitfalls. Pack wrong, and you could throw your whole trip out of whack.
Not sure if you've been making packing mistakes all these years? Don't sweat it, you're in good company. Read on to see if you're guilty of any of these packing no-nos. Remember: The first step to fixing your mistakes is recognizing them. It's only up from here, friends.
Mistake #1: You Packed the Morning of Your Trip
Panicked packing is rarely smart packing. If you wait until the last minute, you're bound to forget something really important, like, say, a bathing suit for your beach vacation or sensible shoes for your Rome getaway. Major bummers, right? Start your trip off on a good note and pack your bag the night before, while you're well-rested and not rushed.
Mistake #2: You Didn't Plan Out Individual Outfits
What good is that swoon-worthy polka dot skirt if you didn't bring a fitted tee to go with it? Planning out your outfits ensures that no cute ensemble will be left behind, plus you'll look on-point in every Instagram photo.
Mistake #3: You Didn't Pack Your Toiletries in a Sealed Bag
It's a special kind of awful to open your suitcase and find the contents of an exploded shampoo bottle all over your stuff. Avoid the clean-up and inevitably pricey laundry bill by wrapping anything filled with liquid up in a securely sealed bag.
Mistake #4: You Folded Everything
Unless you want to spend your vacation hunched over an ironing board, roll your clothes instead of folding them. Rolling everything ensures that unsightly creases will never cramp your on-the-road style.
Mistake #5: You Bought a Cheap Suitcase
Imagine struggling in your hotel room to close the zipper of your suitcase and lugging it downstairs as you rush to catch a cab to the airport. Then, just when you thought you were in the clear, the suitcase explodes open halfway across the lobby, and all your stuff goes flying. This scenario is far likelier to play out with a cheap suitcase that can't handle your gear. If you invest in a quality bag, it'll last you years and save you an embarrassing lobby explosion.
Mistake #6: You Packed Your Shoes All Wrong
First thing's first: Ditch the big boots. Unless you plan to wear them on the plane, those clunkers aren't worth the suitcase real estate. Once you're ready to pack, make room for your shoes right off the bat. Don't try to cram in several pairs at the end (unless deformed shoes are your jam). And finally, do your future self a big favor and put those shoes in some sort of bag. There's nothing worse than getting dressed on vacation and finding a big dusty footprint on your lapel.
Mistake #7: You Stuffed Your Suitcase to the Gills
If you fill every square inch of your suitcase, you can forget bringing any souvenirs home. Instead, leave a third of your bag empty for stashing goodies to bring back.
Mistake #8: You Didn't Bring a Dirty Laundry Bag
Living out of a suitcase doesn't have to be awful. Keep your soiled clothes separate from your fresh clothes by keeping the former in a laundry bag. That way, your clean clothes will stay clean.
Mistake #9: You Jammed in Your Curling Iron
RIP to your curling iron, after it snapped in half because you didn't pack it properly. Always wrap your gadget in something soft and try not to stash it along the edges of the suitcase where it's likelier to get knocked by a careless bag handler.
Mistake #10: You Didn't Check the Weather Report
You may look great in that adorable gauzy sundress you bought at an exclusive downtown boutique, but you'll be freezing if the weather is in the mid-40s and rainy. Be sure to check the weather report before you pack a single thing. Keep in mind that destinations at higher altitude may be colder but sunny (so you'll want both long sleeves, a hat, and sunscreen) and that slick rain gear can be just as cute as the breeziest of rompers.