These Luggage Hacks Are Life-Savers
Lifesaving Luggage Hacks
00:30
Make traveling a breeze with these lifesaving luggage hacks.
From tracking your bag to spotting it at baggage claim, these ideas will definitely come in handy for your next trip.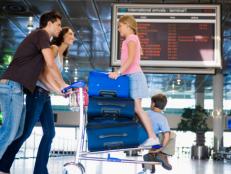 No matter what the destination, keep your family on track with these packing tips for infants, small children, teens and parents.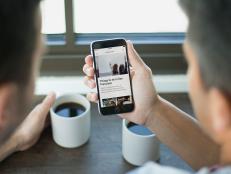 Find smart solutions to your travel woes.