Post Malone Joins Ghost Adventures for a Special Lockdown
Post Malone visits The Slaughterhouse, and he'll probably never be the same.
Ghost Adventures invites a very special guest for this week's lockdown: Ghost Malone — a.k.a. Post Malone.
"I'm terrified, man," he says as he arrives at the site.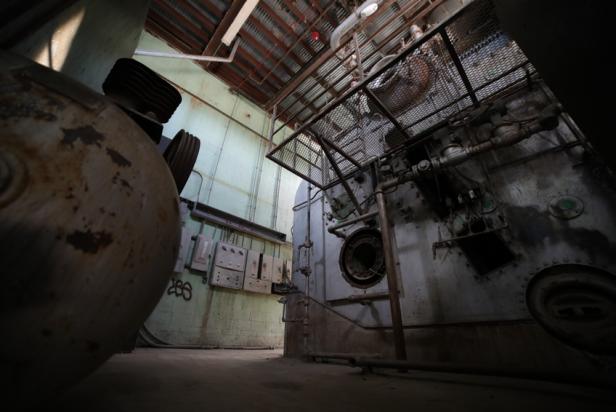 50-plus years of being a fully operational meat packing plant has left its' mark on this ominous location in Tucson, Arizona. This area acts as a nucleolus for much of the paranormal activity that takes place here as an employee was violently scratched while in this room .Volunteers have heard growls, footsteps and, have had rocks thrown at them.
As he should be — The Slaughterhouse in Tucson, Arizona is one of the most terrifying haunted attractions in the country, and its history is one steeped in horror and urban legend.
Zak took to Twitter to announce Post's appearance back in November, and we've been eagerly awaiting this episode ever since. (Your favorite rapper and your favorite ghost hunters together in one unforgettable hour of television? Yes, please.)
See what the guys uncover this Saturday at 9|8c, right here on Travel Channel.