Strange World - Season 1 Video Highlights
Check out video highlight clips from Season 1 of Travel Channel's 'Strange World'.
Dreaming Wide Awake 01:12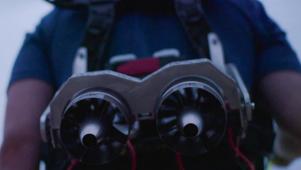 Now Playing
Trying Out the Jetpack 01:31
Christopher Garetano tries out a jetpack meant to increase runners' speeds.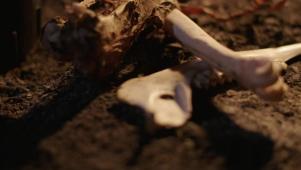 Now Playing
In the dead of night, Chris probes for evil spirits.