The Dead Files Special Voting Event
Participate in the special Dead Files voting event.
Thanks for your votes. Here's how you voted online and via text:
Native American 14%
Non-Human Entity 81%
Crying Woman 5%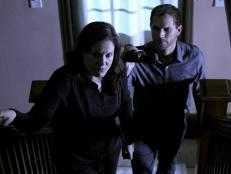 Get the details about Travel Channel's new series, The Dead Files, which premieres on Friday, Sept. 23, at 10 E/P.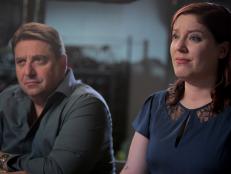 Which Dead Files episode from this and all previous seasons has been your favorite so far? Please share your pick below in our comments section.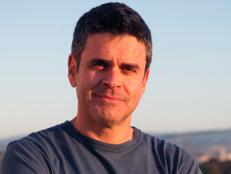 Learn everything you need to know about The Dead Files from the show's creator and executive producer, Jim Casey.