Travel Channel Has a New Look
Not to be too mysterious, but there's something afoot at Travel Channel. And in keeping with that, the network is getting a new look and a new logo.
We're sorry, there seems to be an issue playing this video. Please refresh the page or try again in a moment. If you continue to have issues, please contact us here.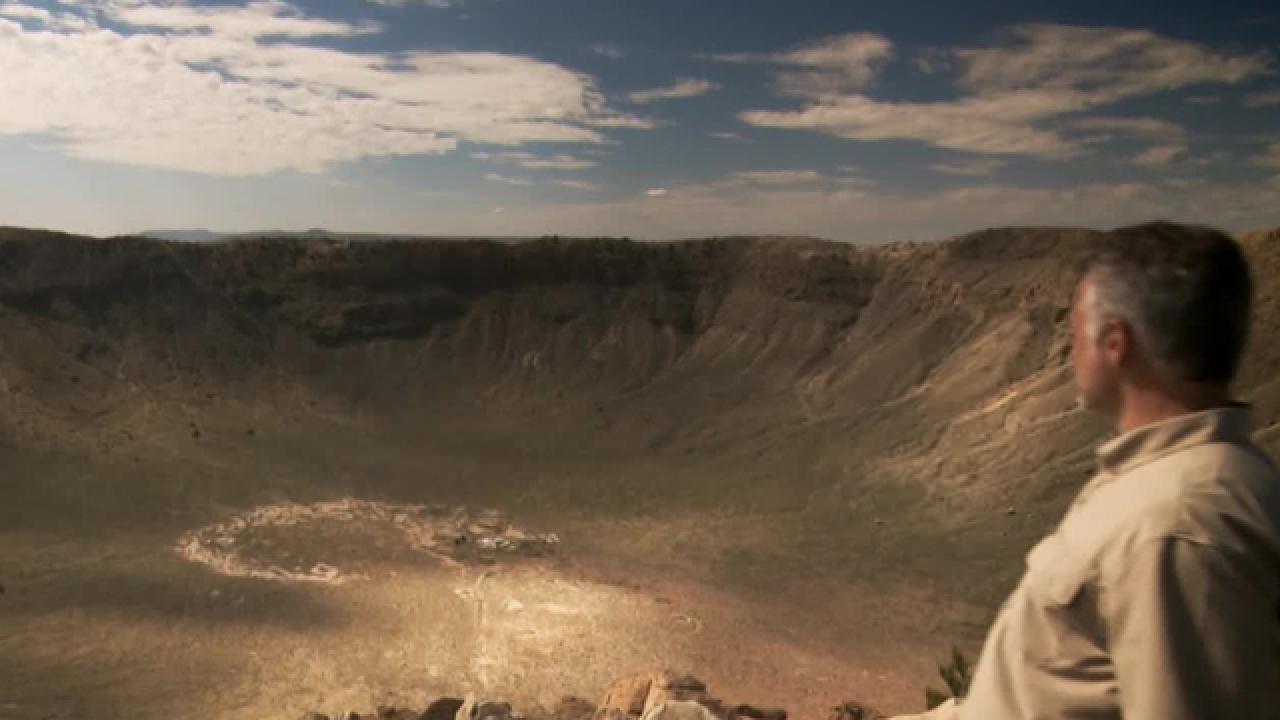 Maybe you've picked up on the vibe. New Travel Channel programs focusing on the paranormal, the unsolved, the creepy and terrifying are taking viewers into some compelling and surprising new territories. Let's just say there are destinations you may not have been anticipating.
Take for example the month-long event, Ghostober. The multifaceted and supernaturally focused lineup features, among other things, a special four-part installment of the mega-hit Ghost Adventures along with new shows and specials like Most Terrifying Places in America, Chris Jericho: Monster Hunt and Scariest Night of My Life. Not to mention Haunted Live, a new weekly live interactive ghost-hunting series where viewers help guide the investigation. (Get the full run-down on Ghostober here.)
Coinciding with all of this is an update and re-design of the network logo, as you see above. The network name remains the same, but there's a visually abbreviated handle ("Trvl"), an updated type treatment and a more subdued color palette. Accompanying that, you may also notice some new graphics and a generally more streamlined look when visiting travelchannel.com – designed to create a visual experience that's more readable and simpler to navigate.
But while navigating around the website may feel more easy-breezy, treading into Travel Channel's latest programming may seem more akin to entering a dark and shadowy wood. To quote Rod Serling's famous Twilight Zone intro, you are about to enter another dimension – a dimension not only of sight and sound but of mind. And to borrow a foreboding phrase from 16th-century mapmakers when denoting uncharted regions – "Beyond here there be dragons."