Would You Rather Quiz: Summer Fun Edition
 Warm weather is here again. ☀️🍹
Grab your swimsuit and sunnies, friends. Long gone are the dark days of winter, summer is almost here. What's the best way to celebrate? Well, you tell us.
We've rounded up a few of our favorite warm weather activities featured on Xtreme Waterparks, from whitewater rafting to ziplining (!) to gigantic waterslides. Whether you're the adventurous type or you're just looking to float your troubles away, the hot season has something for you. Choose wisely — and don't forget your sunscreen.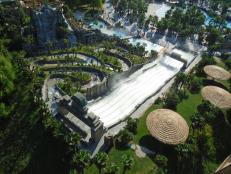 From lazy rivers to high speed slides, these water parks as seen on Xtreme Waterparks have something for everyone.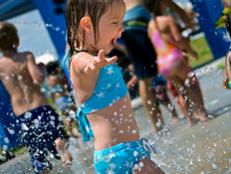 Slide into summer with family-bonding at a waterpark. There's white-water action, wild wave pools and splash areas for pint-sized patrons and teens that put the backyard sprinkler to shame.