Discover Women of Wyoming
Meet Fly Fishing Guide: Addie Dees 04:05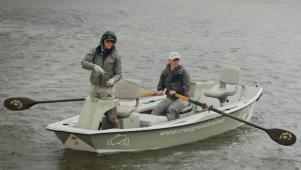 Now Playing
Meet Fly Fishing Guide: Addie Dees 04:05
Welcome to Casper, Wyoming, home to some of the best fly fishing in the world. Expert guide Addie Dees shares how her roots helped foster a love for the outdoors.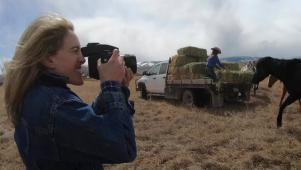 Now Playing
Meet Local Photographer: Lindsay Linton-Buk 05:16
Follow along as pro-photographer Lindsay Linton-Buk traverses Wyoming on a quest to showcase brave, strong, and impactful women across the state.