National Parks of the West
Explore 8 national parks of the West, from Alaska to Arizona, and start planning what you'll do there when you visit. 
Explore Zion National Park 02:50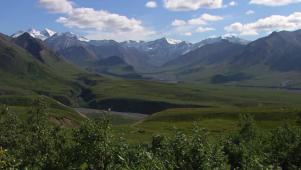 Now Playing
Visiting Denali National Park 02:39
Here are things you won't want to miss when you visit Denali National Park.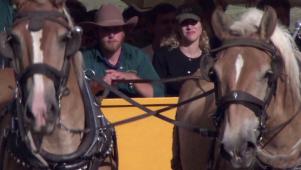 Now Playing
Things to Do in Yellowstone 02:39
Travel Channel recommends things to do in Yellowstone National Park.