Hit Me With Your Best Spots
Gunnarolla and friends show you some of the best spots around the world for food and festivities, from date night favorites in Bangkok to dumpling restaurants near Vancouver.
Travel a Fall Apple Trail 03:23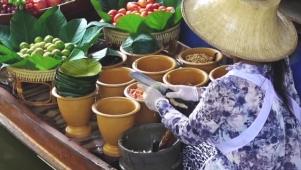 Now Playing
Celebrate Songkran in Thailand 03:43
Chiang Mai and Bangkok offer fun ways to mark Thailand's new year celebration called Songkran. Follow along with host Andrew Gunadie as he explores the best of Songkran in these cities.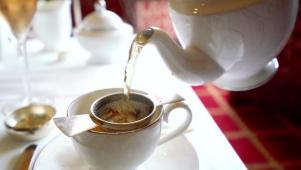 Now Playing
Afternoon Tea Around the World 02:49
The tradition of afternoon tea spans the globe with delicious results.