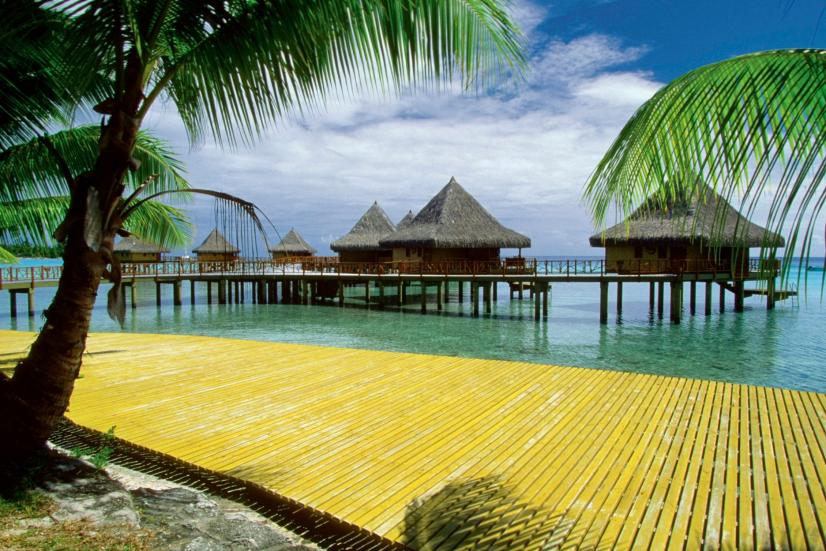 Now through December 16, enter daily for a chance to win $10,000 cash for your dream trip.
Enter Now
First Up
Get a look at the best places around the world to kick off the holiday season.
Now Playing
The best place to go caroling? Sam says New York City; Andrew says Italy.