This Waterslide Is for Serious Thrill-Seekers Only
Can you handle the 100-foot drop?
Zero G Waterslide
01:04
This waterslide sends riders down a 100-foot drop at 65 mph.
The Zero G waterslide at Mountain Creek Water Park in New Jersey sends riders zooming through a double-loop tunnel at 65 mph. Watch the video above to see this thrilling ride in action!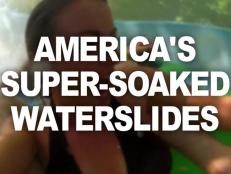 Hold onto your swimsuits!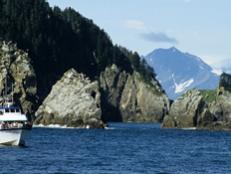 Follow our light-footed lead to 3 of America's most beautiful and remote destinations.