Top Eats Around the World
Eat like a local with these must-stops, from global markets to the best street food.
5 Global Food Markets 01:29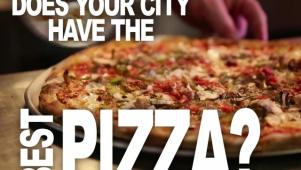 Now Playing
Best US Cities for Pizza 01:06
Find out where in the US to grab the best pizza -- and what makes it good!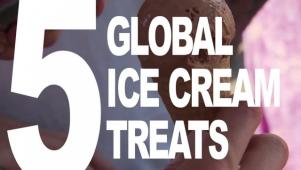 Now Playing
5 Global Ice Cream Treats 01:09
From Italy to Hawaii, this cool treat is beloved around the world.