Public Lands Day: Visit National Parks for Free
Visit US National Parks for free on Public Lands Day, Sept. 29.
September 29 is National Public Lands Day and national parks from coast to coast will be offering free admission to all visitors. To encourage everyone to take advantage of this great opportunity to experience America's national treasures, the National Park Foundation -- the official charity of America's national parks -- Travel Channel, and Zipcar have teamed up to make park adventures easy and accessible.

Our National Parks hub has great information, travel guides and slideshows to help you plan your free trip to the park. Check out our new slideshows of national park sites near Washington, DC/Baltimore, Boston, New York, Philadelphia and San Francisco. Park lovers everywhere can take advantage of National Public Lands Day to join Zipcar to receive $50 dollars in Driving Credit use promo code: TRAVELPARKS.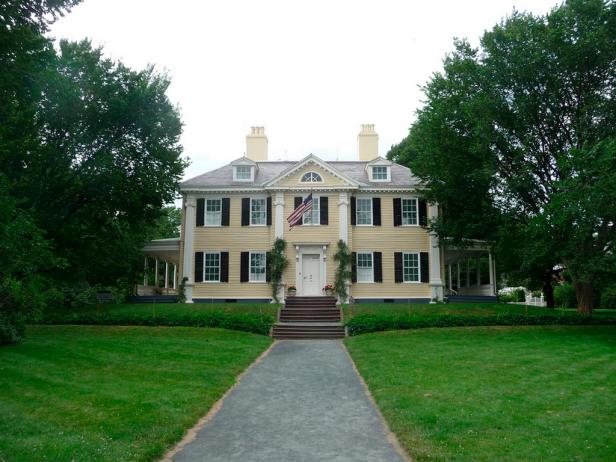 Longfellow House -- Washington's Headquarters
For almost 50 years, this mid-Georgian style property was the home of Henry W. Longfellow, the noted American 19th-century poet. It also served as the headquarters of George Washington during the Siege of Boston, from July 1775 to April 1776. Longfellow National Historic Site is full of furnishings, decorative arts, archival materials and beautiful gardens.
Explore Bostons rich history and beautiful landscapes by visiting the citys numerous national park sites, including the Blackstone River Valley, JFKs birthplace and Bunker Hill.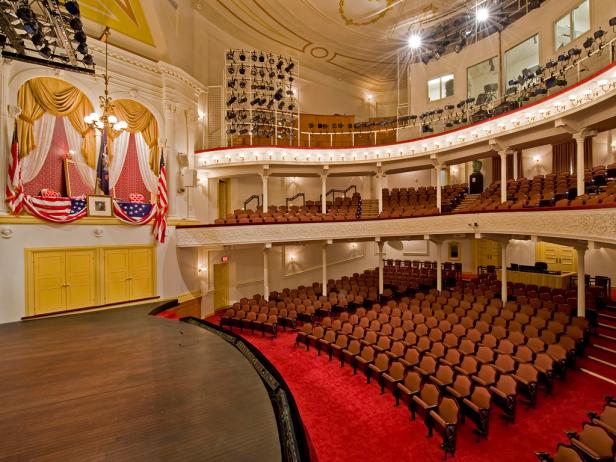 Ford's Theatre, Washington, DC
Five days after the Civil War ended, Abraham Lincoln arrived at Ford's Theatre in Washington, DC, to see an evening performance of a popular play. In the third act, John Wilkes Booth entered the president's box and shot him in the back of the head. Today, see the restored theatre -- and hear a recounting of that fateful night -- by a National Park Service ranger.

Location: Washington, DC
Did you know the president of the United States lives in a national park? Discover these national park sites near DC and Baltimore -- all great day trip ideas that are sure to captivate and surprise.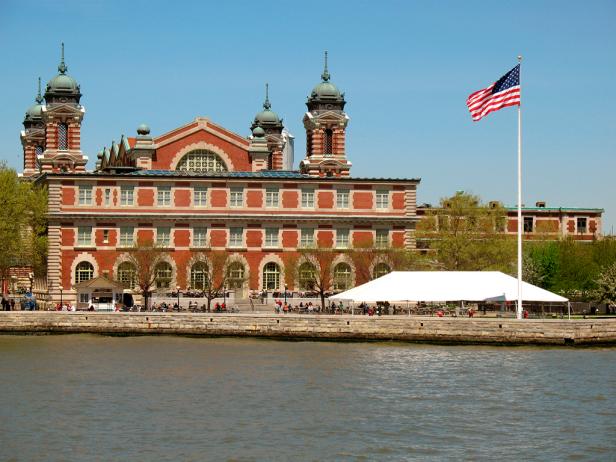 Ellis Island
Ellis Island was the gateway for more than 12 million immigrants to enter into the US between 1892 and 1954. Although most of the island is in New Jersey, the island is located in New York Harbor. Tourists and history buffs alike can visit the historic island and museum to hear inspiring stories and view photo collections about the people who passed through what was once the nation's busiest immigrant inspection station.
Discover a few national treasures near New York City, including Ellis Island, the Statue of Liberty, Fire Island, Castle Clinton and the Hudson River Valley.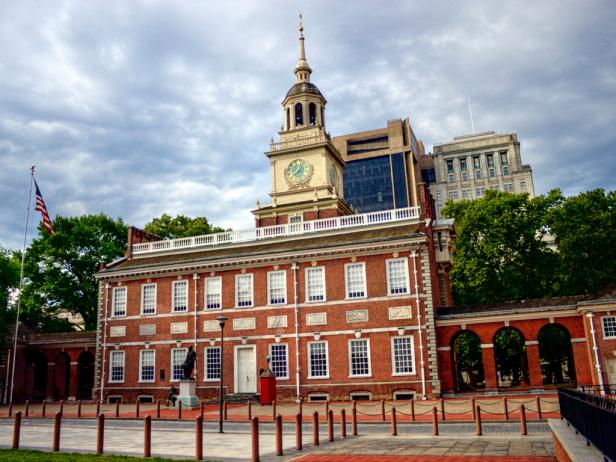 Independence Hall
Visit the Philadelphia's Independence Hall, where George Washington was appointed command in chief of the Continental Army in 1775; the Declaration of Independence was adopted on July 4, 1776; the design of the American Flag was agreed upon in 1776; and the US Constitution was drafted in 1787.
Explore historic Philadelphia and the National Park sites in the area, including Independence Hall, Valley Forge and Deshler-Morris House -- the oldest surviving presidential residence.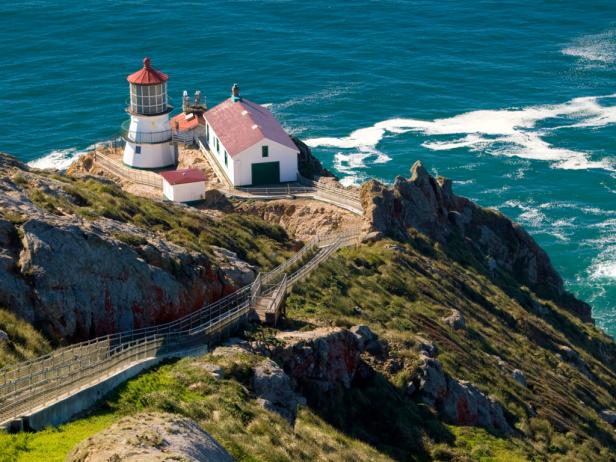 Point Reyes National Seashore, California
Just 35 miles northwest of San Francisco, Point Reyes is a popular escape for hiking one of its many trails and kayaking the shores of Tomales Bay and the coast. It's also known for wildlife -- making it one of the best places for bird watching and spotting Northern Elephant Seals (during winter months).
Explore some of the national park sites just outside of San Francisco, including an infamous prison and that world-famous bridge.