Tips for Traveling Abroad
Check out these essential tips for international travel, from how to make the most of exchange rates to how to navigate visa requirements.
Cashing in on Exchange Rates 01:49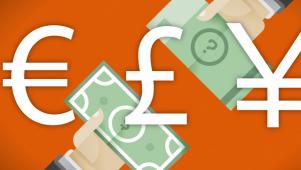 Now Playing
6 Ways to Exchange US Currency 02:14
Don't get scammed by travelers' checks and fees - outsmart them with these tips.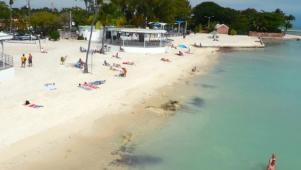 Now Playing
Exotic US Destinations 01:15
Need an escape? Visit these exotic destinations, no passport required.