Tips You Didn't Know You Needed
From how to handle hotel fires to how to workout on the road, check out travel tips that will make for a smoother trip.
How to Handle Hotel Fires 02:00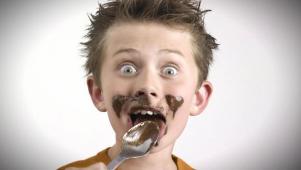 Now Playing
How to Snack on a Plane 02:25
Check out the best and worst snacks to eat in the air - you'll thank us later.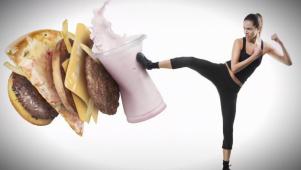 Now Playing
3 Ways to Workout on the Road 01:44
Check out these tips on how to get exercise in and stay fit on the road.