See the Best Beach Award Winners in 10 distinct categories.
Just when you're daydreaming of getting away to somewhere warm, we give you 10 times the beach inspiration. We sifted through the sexiest beaches and island vacations to narrow down the nominees in 10 categories, including the Best Party Beach, Best Family Beach and the Best Beach You Haven't Heard of … Yet.

Each winner was chosen by our expert panel of advisors including Beach Tomato co-founder Tom Marchant, Corinne McDermott of Have Baby Will Travel, and Travel Channel's resident beach host Marianela Pereyra.

Which beaches did they pick? Check out the Best Beach Awards to find out. To see the Best Beach Hotels, watch Marianela's Best Beaches.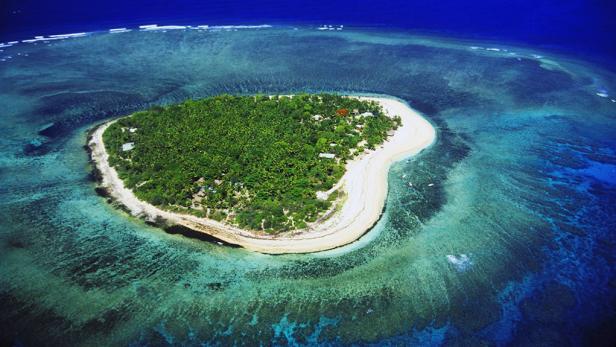 Best Exotic Beach: Tavarua, Fiji
There are not many beaches in the world that offer as diverse and incredible experience as Fiji's tropical paradise of Tavarua. "You can dive, fish, snorkel, and surf in the crystal clear seas surrounding the vibrant coral reefs teeming with sea life," says Alison Teal, host of Alison's Adventures. "As an avid surfer, it's a dream come true to sit along the white sandy beach and then head out into a world-class surf break. The moment that sealed my love affair with this place is when I saw it from the sky: The island is shaped perfectly like a heart."
From Best Family Beach to Best Exotic Beach and everything in between, see this years winners handpicked by trusted beach experts and Travel Channel staff.
Get to know our Beach experts, including Beach Tomato co-founder Tom Marchant, Dr. Stephen Leatherman, better known as "Dr. Beach," and Travel Channel's resident beach host, Marianela Pereyra.
Now it's your turn to weigh in: Vote for the Best Overall Beach below and check back on March 3, 2014 to see who is named the victor.
Learn even more about this year's winners!
Let Marianela Pereyra be your guide to the best beaches in California and Florida in this Travel Channel Original web series.