New Year's Resolutions From Travel Channel Fans
Travel inspiration for 2017.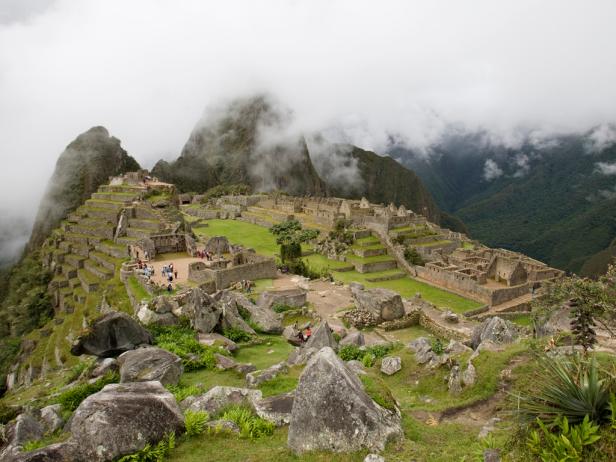 Inca Trail in Peru
"It's no surprise that, being a travel editor, my bucket list is long ... it's an occupational hazard. Things have moved up and down on my list, but there is one trip that's always been set in ink: Hike the Inca Trail. While I know there is a comfortable train that goes directly from Cusco, Peru, to Machu Picchu, there is something very end-of-days about making the same arduous 4-day, 30-mile trek through the Sacred Valley that the ancient Incas once made. The most memorable travel moments are the ones that don't come easy, right?" -- Kathleen, Producer
Still working on your travel resolutions? Get inspiration from fellow Travel Channel fans. We saw so many adventures scratched off bucket lists last year with #LiveTravelChannel. From small trips to big adventures, these travelers set a goal and made it happen. Here are just a few of our favorites.
Visit every county in England.
Document travel in new ways.
Take shorter, more frequent vacations.