Our recommendations on how to decrease the chances of your dream trip becoming a flight cancellation nightmare.
Rob Pralgo, host of Travel 911, provides a few pointers on how to handle a flight cancellation and ways to plan ahead such as booking an early-morning flight; and having a back-up plan if bad weather keeps your airplane grounded.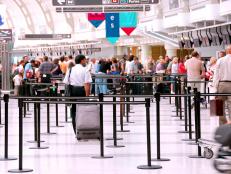 Take the stress out of your next big trip.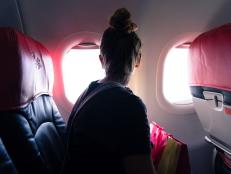 Don't let a lack of funds keep you from traveling.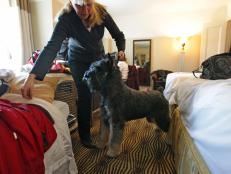 Go behind the scenes at the 135th Westminster Kennel Club Dog Show at Madison Square Garden.