Find out which wineries, breweries and distilleries to check out in Charlottesville, Virginia and Napa Valley, California.
Copper Fox Distillery 03:47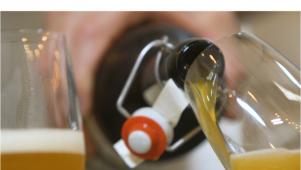 Now Playing
Mad Fritz Brewing Co. 03:35
Kristen tours a Napa Valley brewery with a unique approach to craft beer.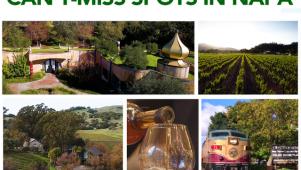 Now Playing
Things to Do in Napa Valley 02:31
Kristen shows why Napa, CA, is the best place to spend a long weekend.