National Parks in New Jersey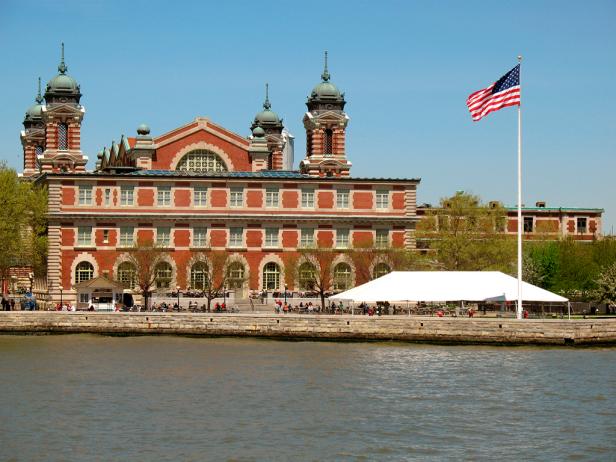 Ellis Island
Ellis Island was the gateway for more than 12 million immigrants to enter into the US between 1892 and 1954. Although most of the island is in New Jersey, the island is located in New York Harbor. Tourists and history buffs alike can visit the historic island and museum to hear inspiring stories and view photo collections about the people who passed through what was once the nation's busiest immigrant inspection station.
National Scenic Trail, NJ and CT, GA, MA, MD, ME, NC, NH, NY, PA, TN, VA, VT, WV
National Recreation Area, NJ and PA
Part of Statue of Liberty National Monument, NJ and NY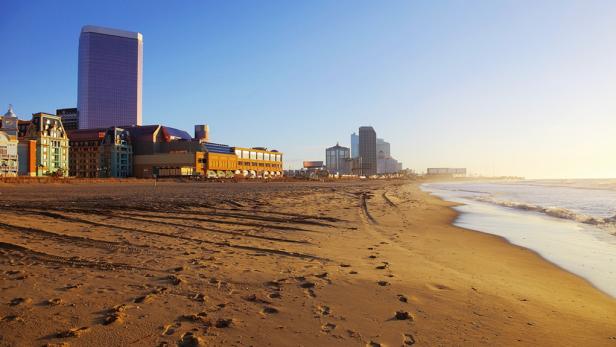 Jersey Shore, New Jersey
The Jersey Shore, stretching from Sandy Hook to Cape May, has undergone major recovery efforts since Superstorm Sandy. The shore welcomes visitors looking for an All-American summer vacation filled with beaches, lighthouses, ice cream shops, amusement rides, mini golf, fishing and more. While there is still work to be done, downtown Asbury Park has been revitalized, as have most of the region's tourist-heavy destinations. Spend a day in the kitschy town of Wildwood, home to the widest beach in the state and a boardwalk that lives up to its namesake, or stay in nearby Cape May, known for its Victorian houses, historic lighthouse and gourmet restaurants.
National Recreation Area, NJ and NY
National Wild and Scenic River, NJ and PA
National Historical Park, Morristown, NJ
National Reserve, Southeastern New Jersey, NJ
National Historical Park, Paterson, NJ
National Historical Park, NJ
National Historic Trail, NJ and MA, RI, CT, NY, PA, DE, MD, VA, DC