National Parks in South Dakota
South Dakota boasts a short, yet impressive list of iconic National Parks including Mount Rushmore National Memorial, Badlands National Park, Jewel Cave National Monument and more. Read on to discover all that South Dakota's National Parks have to offer.
National Park, Southwestern, SD
National Monument, Custer, SD
National Historic Trail, ID, IL, IA, KS, MO, MT, NE, ND, OR, SD, WA
National Historic Site, Southwestern, SD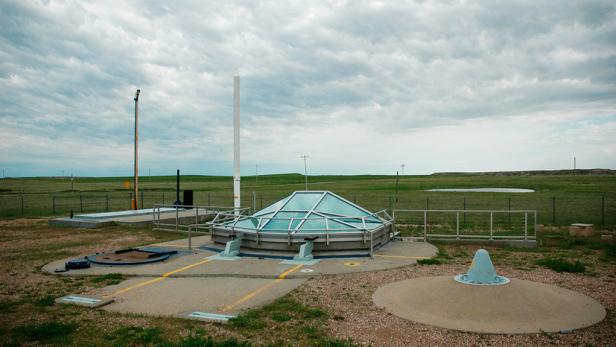 Minuteman Missile National Historic Site
Named a National Historic Site in 1999, Minuteman Missile National Historic Site stands as an ongoing reminder of the Cold War Era. Learn about the history and significance of the Cold War and nuclear weapons development on a tour throughout the Minuteman Missile Silo launch facility and control room.
National Recreational River, Yankton, SD, NE
National Memorial, Keystone, SD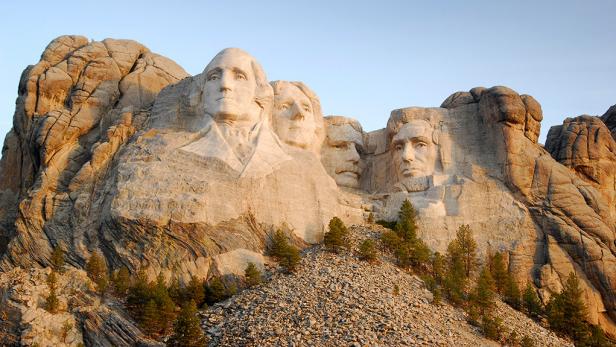 Black Hills, Dakotas
Want remote, rugged beauty with a heaping helping of Americana? Then head directly to the western Dakotas. "Mount Rushmore and the Crazy Horse Memorials are some of the largest mountain carvings ever, a testament to the United States' 'bigger is better' motto," says the Martin family of thatTripUSA.com. "Awesome day trips include the historic Wall Drug Store (a rustic mall for weary travelers), Minuteman Missile National Historic Site (an underground, nuclear-themed throwback to America's Cold War) and the Enchanted Highway (home to rest stops decorated with a bunch of world-record sized scrap metal sculptures)." While you're there, visit Theodore Roosevelt National Park, one of the Martins' favorites, for a chance to be surrounded by herds of buffalo, chattering cities of prairie dogs, deer, and herds of wild horses.
National Park, Hot Springs, SD