9 Products to Help You Eliminate Single-Use Plastics When Traveling
All those tiny plastic shampoo bottles, plastic forks and bottled water add up fast. Here are a few ways you can minimize your plastic footprint next time you travel, whether it's across the world or just across town.

Keep in mind: Price and stock could change after publish date, and we may make money from these links.
Reading statistics about plastic waste that ends up in rivers and oceans is pretty grim. It can often seem like an unfixable problem: How much could you possibly do as one person to put a dent in the damage that's already been done?
One relatively easy thing you can do is work hard to avoid single-use plastics when you travel. Here are nine ultralight products you can take on your next trip to minimize your footprint.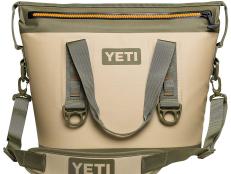 With deals on luggage, backpacks, coolers, headphones and more, travelers will love these Prime Day picks.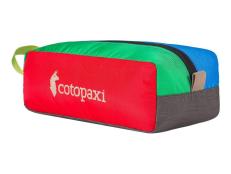 Instead of using single-use shampoos and toiletries full of harsh chemicals, try these greener alternatives. Earth (and your skin) will thank you.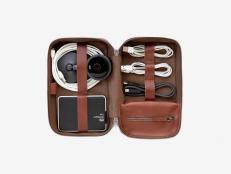 Top bloggers share their can't-travel-without-it picks.