How to Observe Fair Trade Month Year-Round
October might be Fair Trade Month, but you can buy products that support fair trade anytime.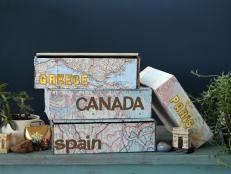 An easy DIY to display your travel memories.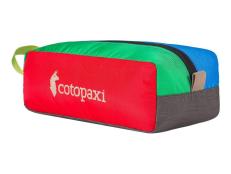 Instead of using single-use shampoos and toiletries full of harsh chemicals, try these greener alternatives. Earth (and your skin) will thank you.