The Weekender: Tulum, Mexico
Add these must-haves for your Mexican getaway to your packing list.
Sunset at the Dreams Tulum Resort & Spa on the Riviera Maya is next-level. Find out why tastemakers have long flocked to Tulum to explore Mayan ruins, take a dip in otherworldly cenotes and get a taste of low-key beach living. Here's what to pack for bohemian luxury at its best.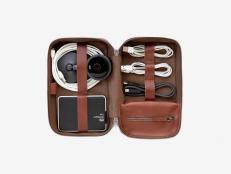 Top bloggers share their can't-travel-without-it picks.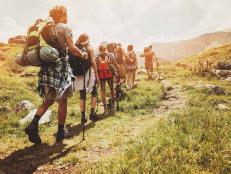 Follow these rules for keeping your pack from becoming a royal pain on the trail.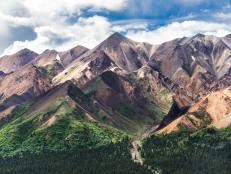 No amount of day hikes or manmade hiking trails can compare to the vast wilderness and profound solitude of the Denali backcountry.