How to Pack Shoes
02:18
Our 5 tips for how to pack your shoes for any type of trip.
If you're headed to New York Fashion Week (which starts tomorrow!) and struggling to fit all of your favorite, fabulous shoes in a carry-on, follow these packing tips from Travel Channel.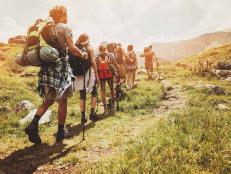 Follow these rules for keeping your pack from becoming a royal pain on the trail.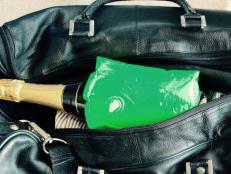 Discover these three tried and tested formulas for traveling with booze.