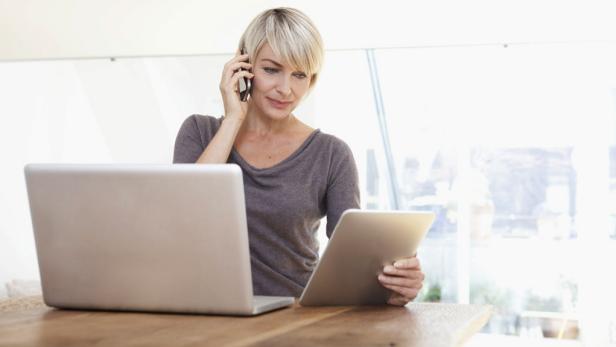 Best Site for Fare Alerts: Yapta
"If you don't want to constantly check and recheck websites for the best fares, then sign up for Yapta's fare alerts. They will automatically keep you updated on the fares you are interested in. All you have to do is set the date(s), city pairs and the price point, and they will alert you via email." -- John E. DiScala, Johnny Jet
Save big or stay home! Travel Channel is tracking down just what the budget-conscious traveler ordered -- our picks for the best travel deals of the year, each hand-selected by our panel of expert advisors. From Rick Ingersoll, "Frugal Travel Guy," to Brian Kelly, "The Points Guy," these leading experts in budget travel have come together to put the "Travel's Best" stamp of approval on the 10 best deals this year.
Meet our panel of advisors, and see their top picks for the year's travel deals, including the best hotel loyalty program, top credit card rewards, most cost-efficient car rental options, most affordable European destinations and more.
Our panel of advisors chose their top 10 picks -- now tell us which of Travel's Best Travel Deals 2013 you like the most!